Fresh produce Group New Zealand
We source and market the best of New Zealand's fresh fruit and vegetables to global markets,
providing a vital link between local growers and international buyers.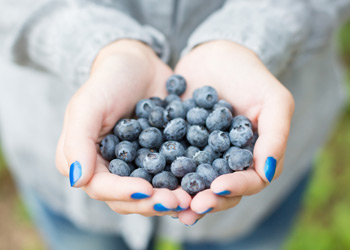 Our Produce
We export a premium range of fresh New Zealand produce sourced from growers throughout the country.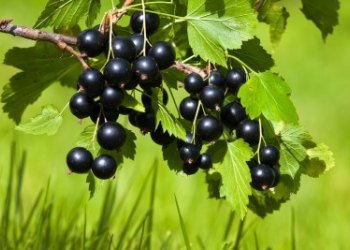 Blackcurrants
We work with New Zealand's largest blackcurrant growers to export this superfood in a range of products.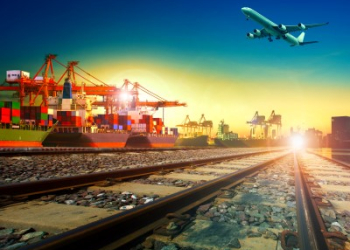 Shipping
We export by sea and air to a comprehensive range of countries worldwide, but are continually looking to expand our global reach into new markets.